Who are you?
Are you driven by development, want to work with the latest technologies and make things happen? Then Deverything is the right place for you!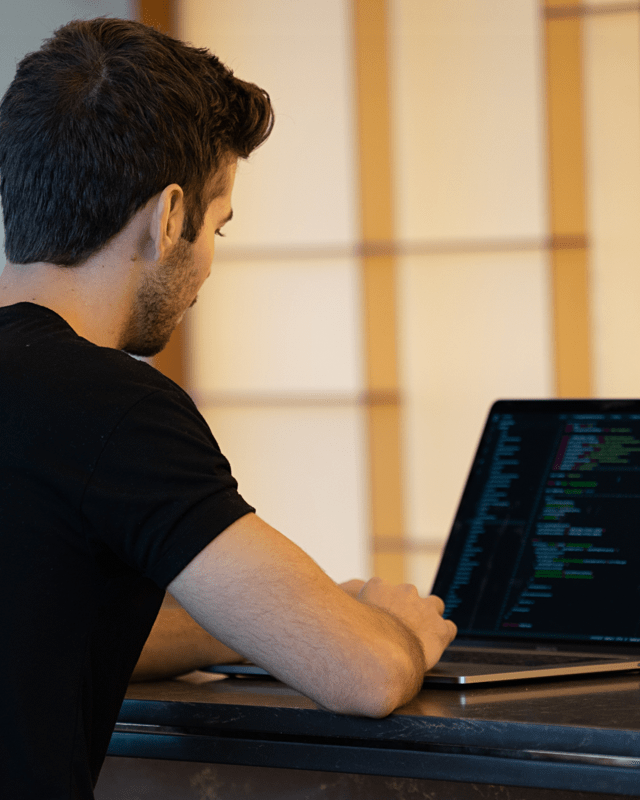 Work as a consultant?
There are many reasons to be a consultant. Below you find three reasons why we have chosen to be consultants:
Being a consultant gives you the opportunity of an extended freedom, varied tasks and the opportunity to affect your everyday and development.
Being a consultant is to create your own opportunities and to build your own personal brand.
Being a consultant gives you the opportunity to strengthen and build a good network, you meet new people and get to operate in different corporate environments.
We are a small consultant company and that is how we want it, we are just like a family and we work together. Each colleague has their own ambition and their own goals, Deverything is just there to facilitate and support along the way.
If a role as a consultant at Deverything seems interesting, don't hesitate to connect with us!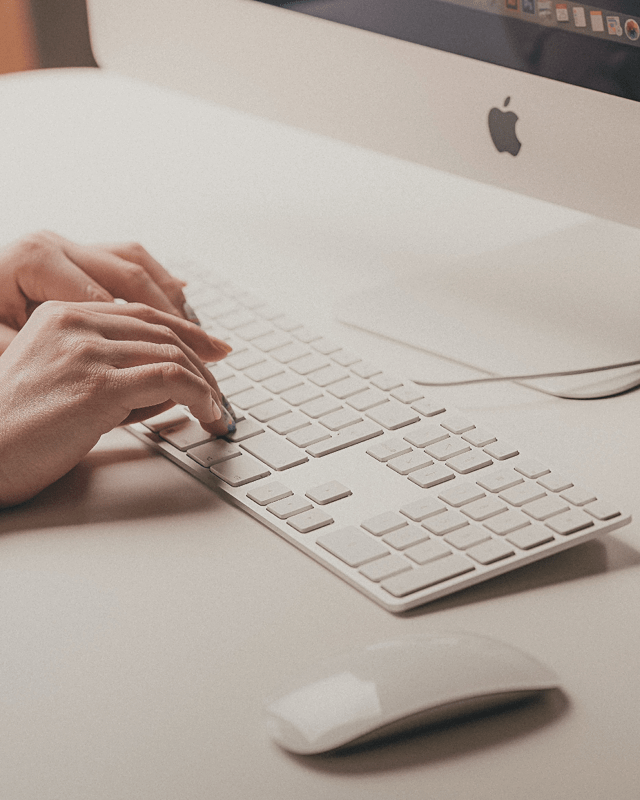 The role as a consultant give you a wider perspective both personal and within the company. Through Deverything as your employer you will keep the safety and the community, while you will get the opportunity to work with several companies, in various industries and technologies on your assignments. It gives you a unique opportunity for variation and development without jeopardizing the stability and solidarity.
Being a consultant gives you the opportunity to strengthen and build a good network, we often meet new people and get to operate in different corporate environments. You will also get to take part in different working methods which will strengthen both your competence, knowledge and attractiveness on the market.
As a consultant, you work on behalf of various companies, you will stay for a period of time, either short-term or long-term depending on the client needs, and then have the opportunity to try something new that suits you and your quest for continued development. This creates the opportunity to retain the feeling and energy of being "new at work" and reduces the risk of, over time, getting the feeling of not developing as you had hoped.
As a consultant it means that you are a part of a business that is in constant change. Today it is more and more common to work as a consultant and the competence is certainly demanded in the market.
You will get to create your own opportunities and build your own personal brand.
We are like a family

We are a small company, that is the way we like it to be, it enables us to be close

Conferences and events

We visit national and international conferences and events, both to have fun but also to keep developing together as a team

Knowledge sharing

Continuous development and education within our profession. We always strive to share the knowledge we have within our expertise

World Class

Our clients are in the forefront when it comes to software development, integrations and operations

Forever Learning Experts

We are the kind of people who love to constantly evolve by challenging the boundaries. We learn new things and keep our curiosity alive, which gives us that extra spark of having fun at work

Short decision paths

In our organization we are all on the same level, which means that you can be involved in shaping the future of our company
Culture and philosophy
Our philosophy is based on that all our colleagues should have the best conditions to develop as engineers, both in their professional role and as individuals - to become the best version of themselves.
We make sure that our employees are happy and motivated so that they can focus on their development and practice their profession in the best way possible. To learn and improve our competence we provide the help our employees need to succeed by meeting, talking, laughing and develop together, as a team.