We are Deverything!
Forever learning experts
Quotes from our coworkers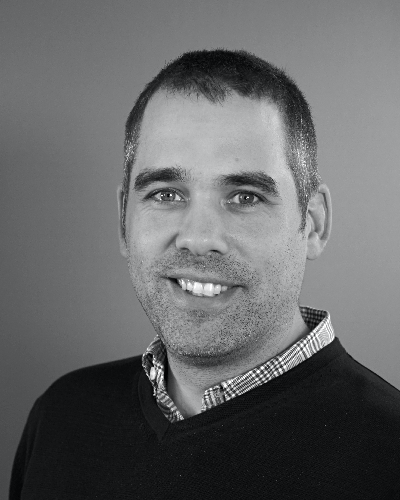 "At Deverything you are always treated with respect and care. We often do things together and it's more than just a job. I'm not here because there aren't other opportunities, but because I enjoy it here. I like that we are a small company, just like a family. If you need anything you can just ask and feel comfortable to know that, if it is possible, Deverything will handle it. You don't have to worry. To be working along with good people is the most important, and what keeps me here."
Christian, Senior system developer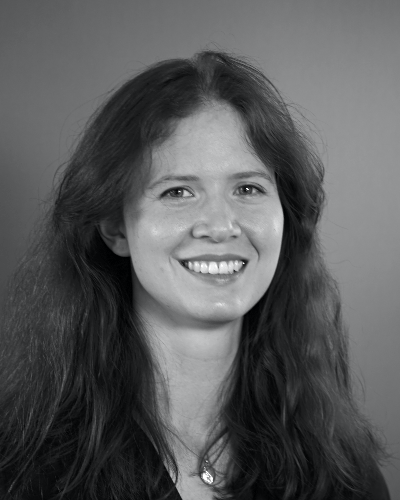 "I often trust my gut, and Deverything has felt good from the start. I got a good impression during my interview and they felt really nice and down to earth, truly care that everyone thrives at the company. Then when we continued to talk more about my future development I felt like – "I can be exactly what I want to be". To sum it up; I feel like Deverything wants me to keep developing and is happy to help me reach my goals. We're not that many employees but my colleagues are very professional with a lot of experience, which is something I appreciate and makes me feel safe."
Francine, Java developer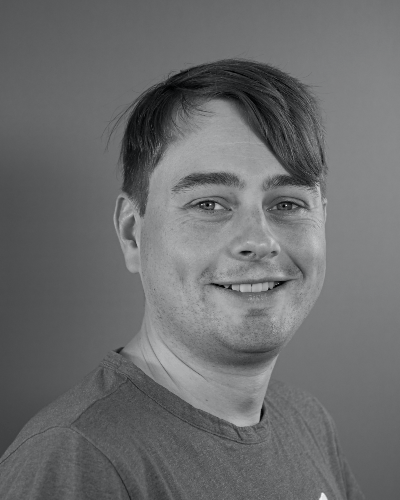 "What had me drawn to Deverything was that they're a smaller company with a wide range of options and high competence. What's keeping me here is the feeling of transparency, trust and safety, along with a good and friendly atmosphere. No matter what assignment I choose to take on I always feel like the company has my back. I can easily get a hold of my bosses if anything unexpected would appear. As a consultant through a company having my back feels good, like an extra safety net and a big advantage. When we do activities outside of work it feels more like hanging out with a bunch of friends rather than colleagues."

Adam, DevOps Engineer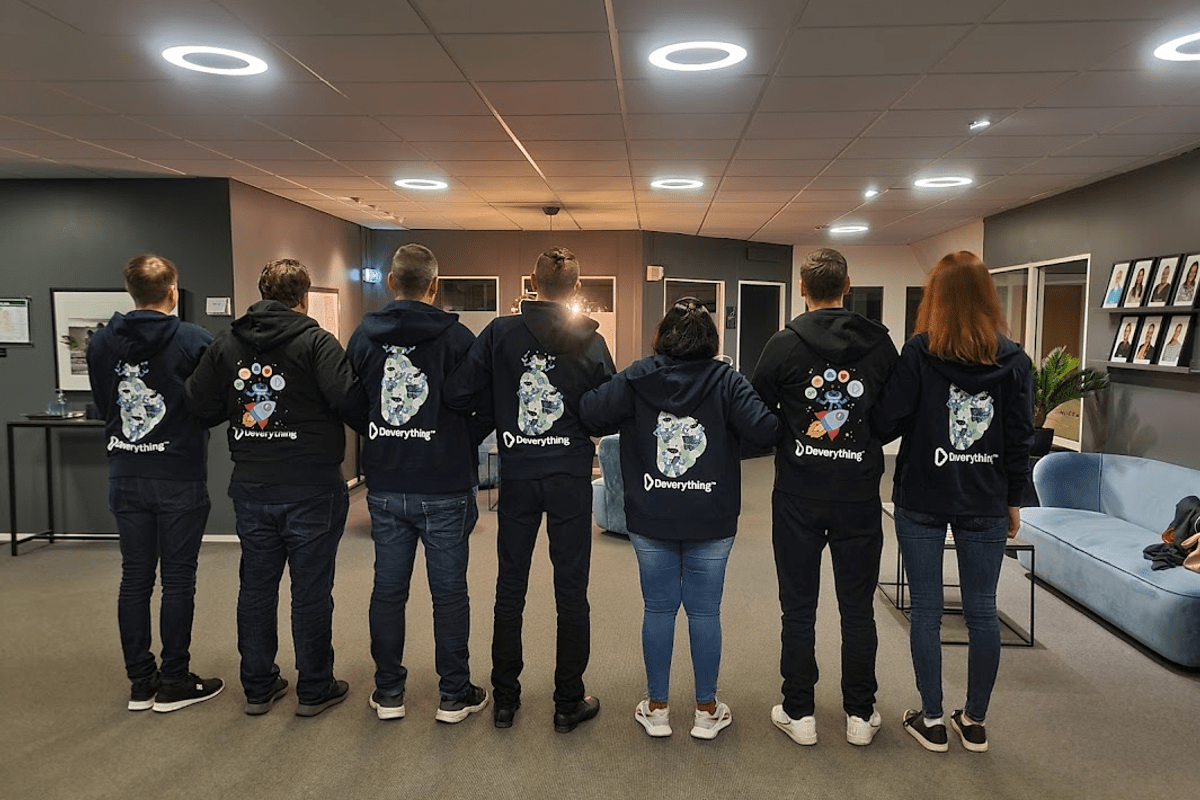 Culture and philosophy
Our philosophy is based on that all our colleagues should have the best conditions to develop as engineers, both in their professional role and as individuals - to become the best version of themselves.
We make sure that our employees are happy and motivated so that they can focus on their development and practice their profession in the best way possible. To learn and improve our competence we provide the help our employees need to succeed by meeting, talking, laughing and develop together, as a team.